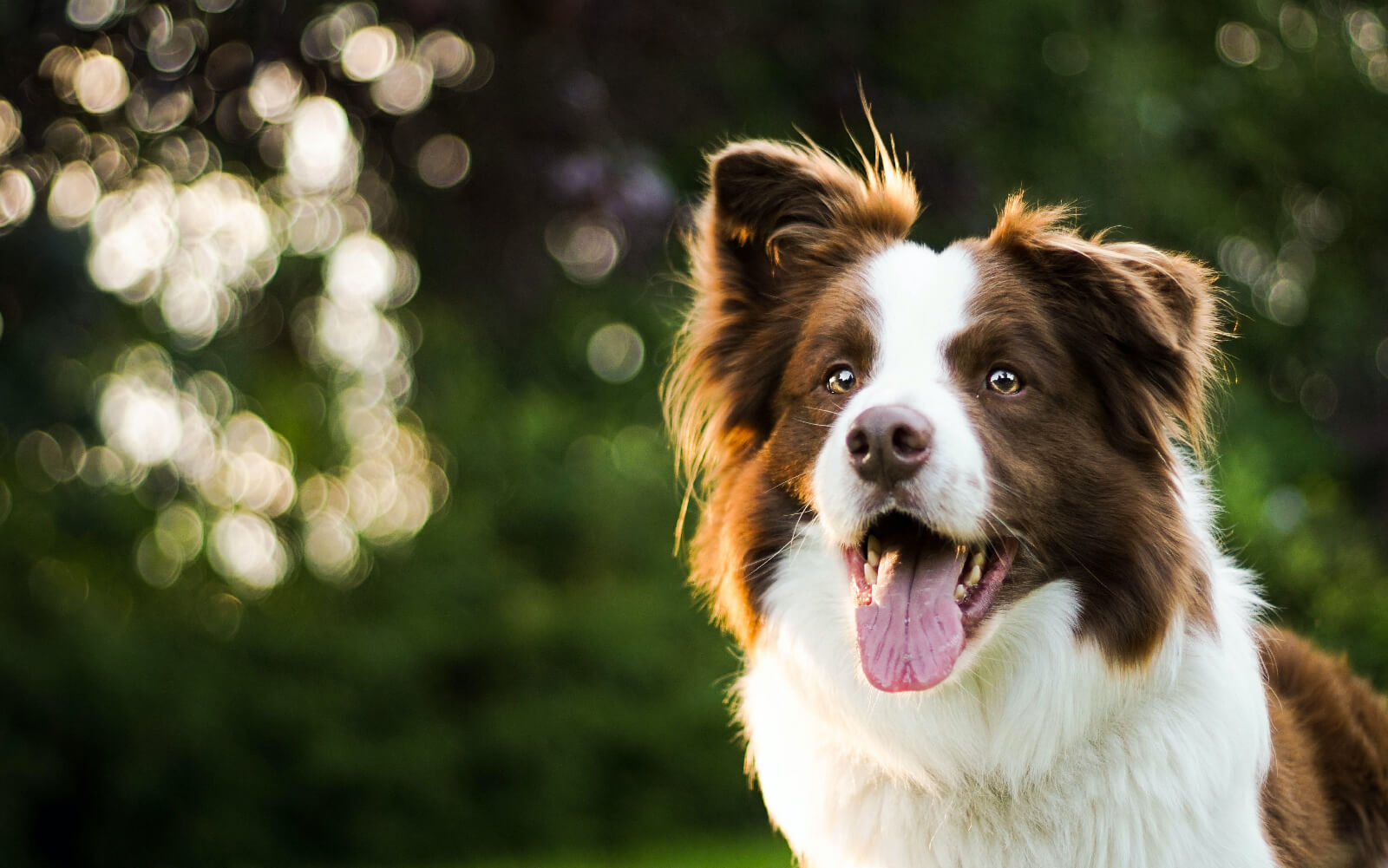 Mount Joy Animal Clinic
Our trusted Mount Joy team cares for your companions: big and small!
Welcome to Mount Joy Animal Clinic
Based in Markham, ON, Mount Joy Animal Clinic is built on trust. A must-have when it comes to your pets! We know they're your family, so we aim to always deliver first-rate veterinary services to your companions: dogs, cats, and pocket pets. Whether you are looking for rabbit grooming tips or your cat is feeling under the weather, we'll put in extra effort to provide support, education, and medical solutions for your best friend.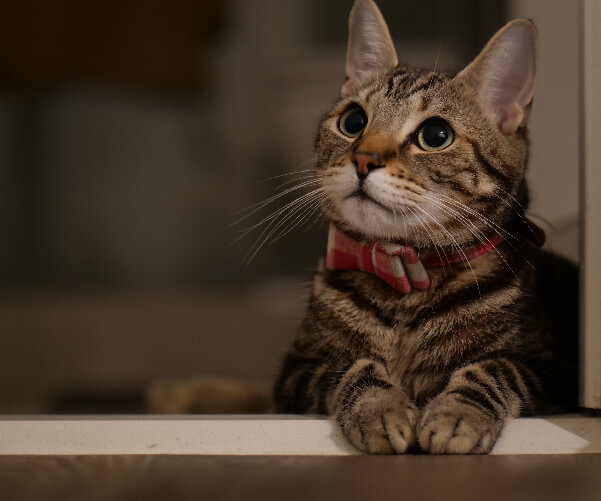 We always welcome new clients and patients to our full-service veterinary practice. Fill out our New Client form to get started!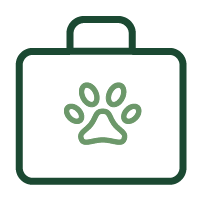 Request an appointment through PetDesk and we'll be in touch to confirm!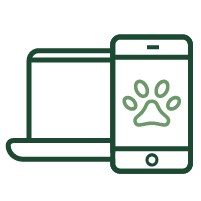 Order your pet's food and medication online through myvetstore.ca.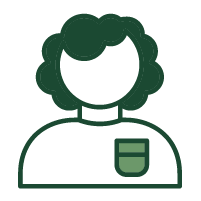 View our team page to learn more about our staff.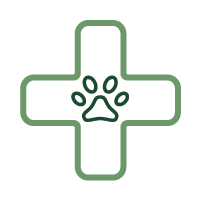 Grow your career with
our experienced team.
View current openings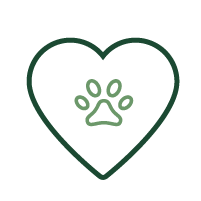 We provide care for smaller companions too, such as rabbits, gerbils, guinea pigs, hamsters and ferrets.
Our clinic has been serving the local community and surrounding areas for almost twenty years. Our two Doctors and dedicated care team all have a passionate love for pets, no matter the size, and we treat every patient as if they were our own.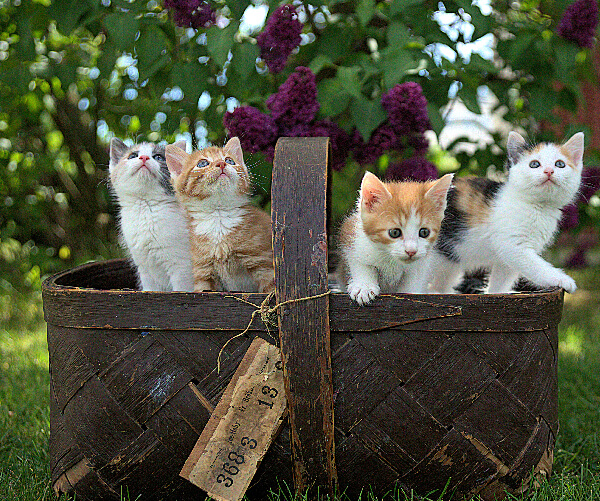 Order pet food & medicine online!
Featured Services
At our full-service facility, we provide solutions to keep your pets happy and healthy. Our team will attempt to accommodate all special requests to the best of our ability. In case of an emergency, please give us a call before coming in so that we can prepare for your arrival.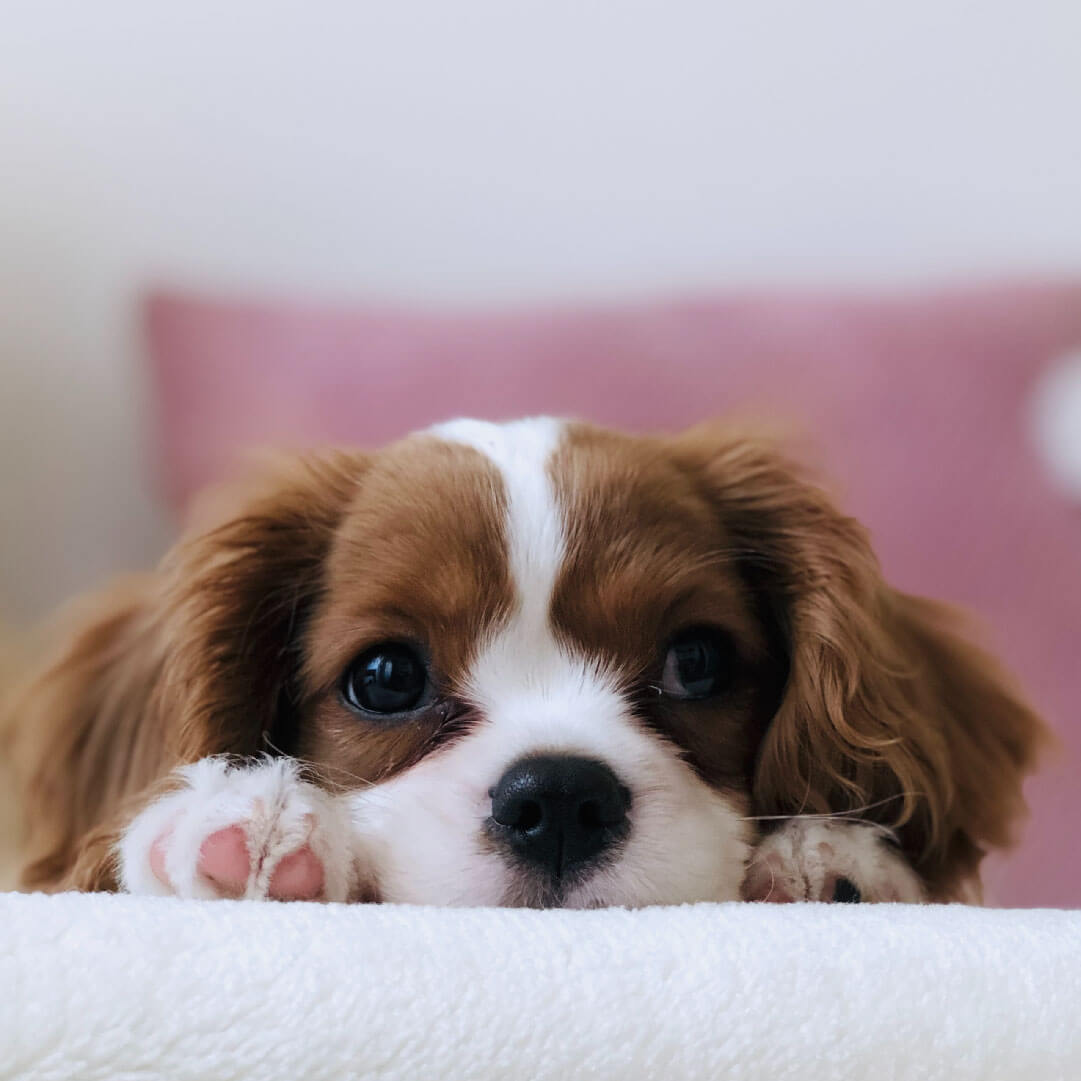 Routine Wellness
Routine wellness checks can help diagnose, treat, or prevent health problems. We believe prevention is the best cure for most ailments. That means regular check-ups and vaccinations to keep your pet in top shape.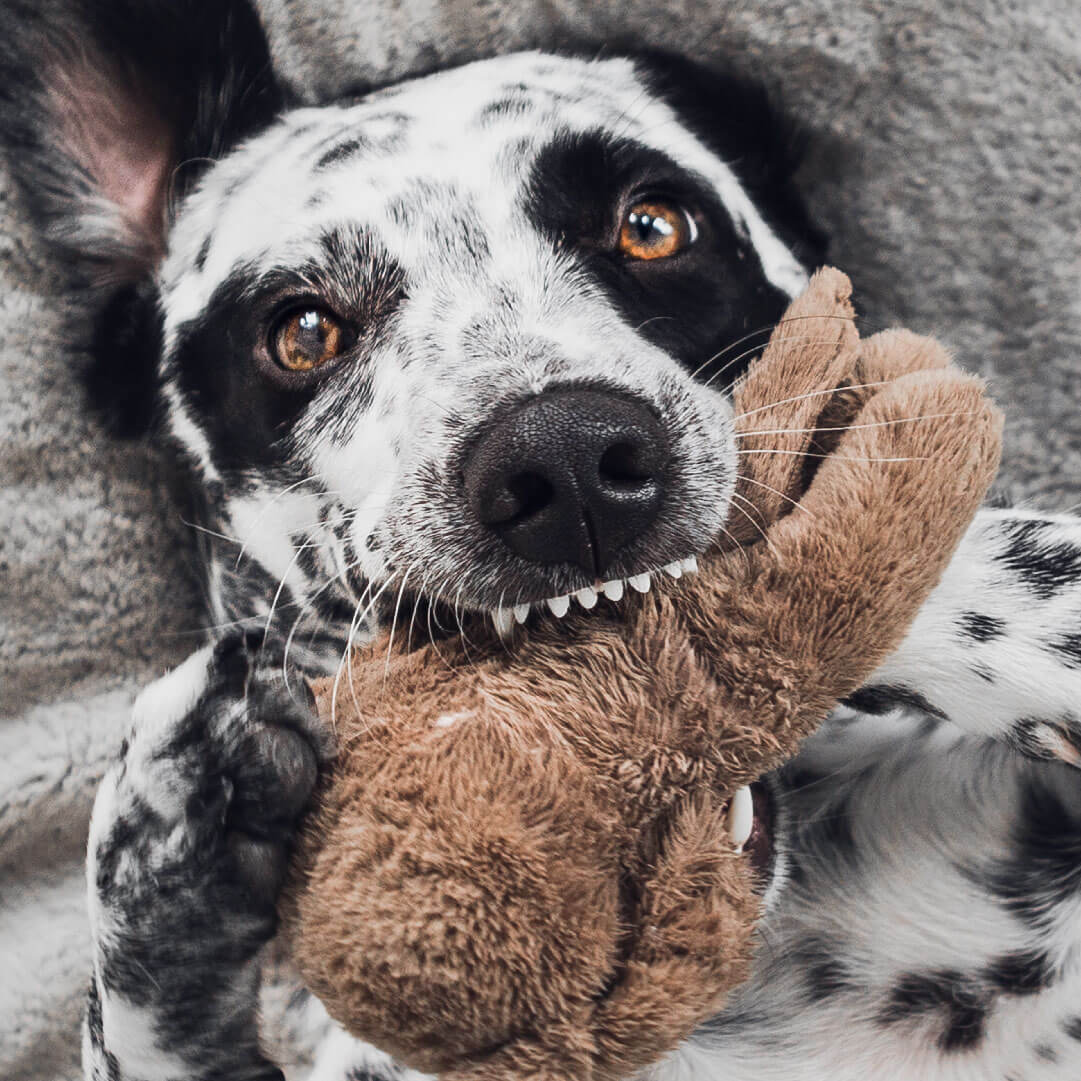 Dental Care
Dental health is an essential component of your pet's overall health status. We offer full-scale dental care from routine cleanings and dental x-rays to extractions—if needed.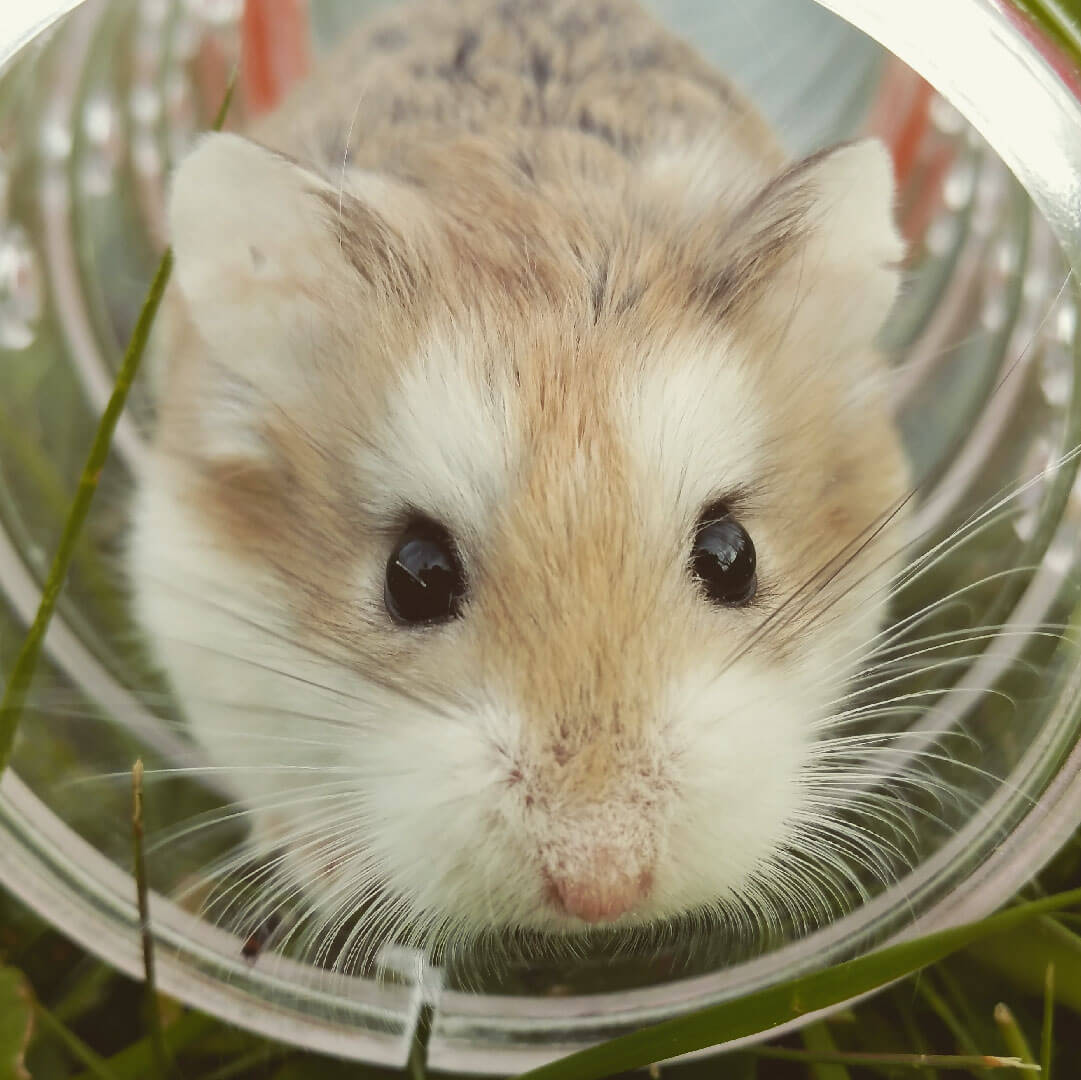 Pocket Pets
No matter the size of your pet, they still need regular veterinary visits and care. Due to the shorter life expectancies, illnesses can rapidly affect pocket pets. They should be brought in to the vet straight away if you have concerns.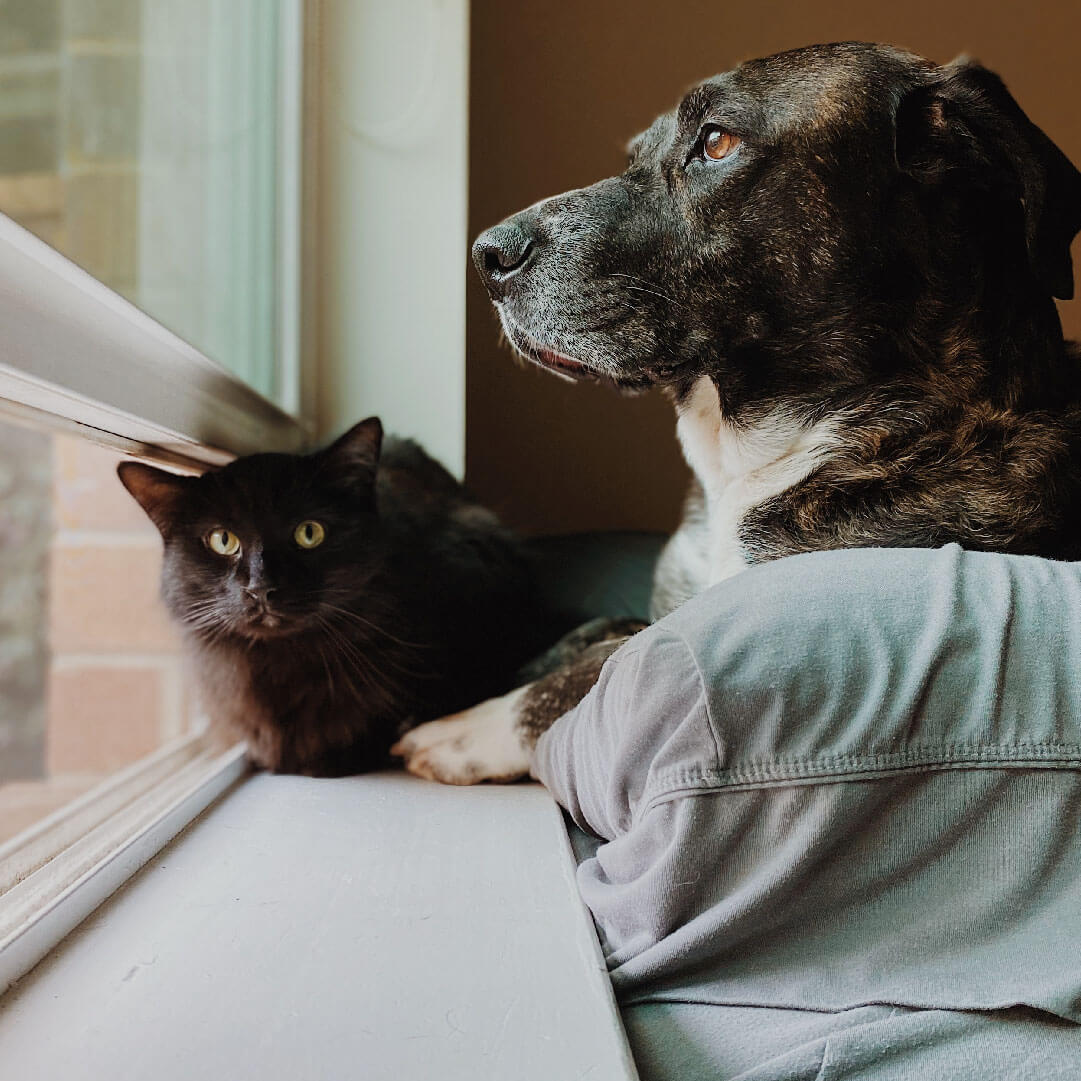 Puppy & Kitten Care
Congratulations on your new bundle of fur. Young animals, like human babies, are susceptible to illnesses and conditions. There's a lot to be mindful of, especially in their first year to ensure they get the best start in life.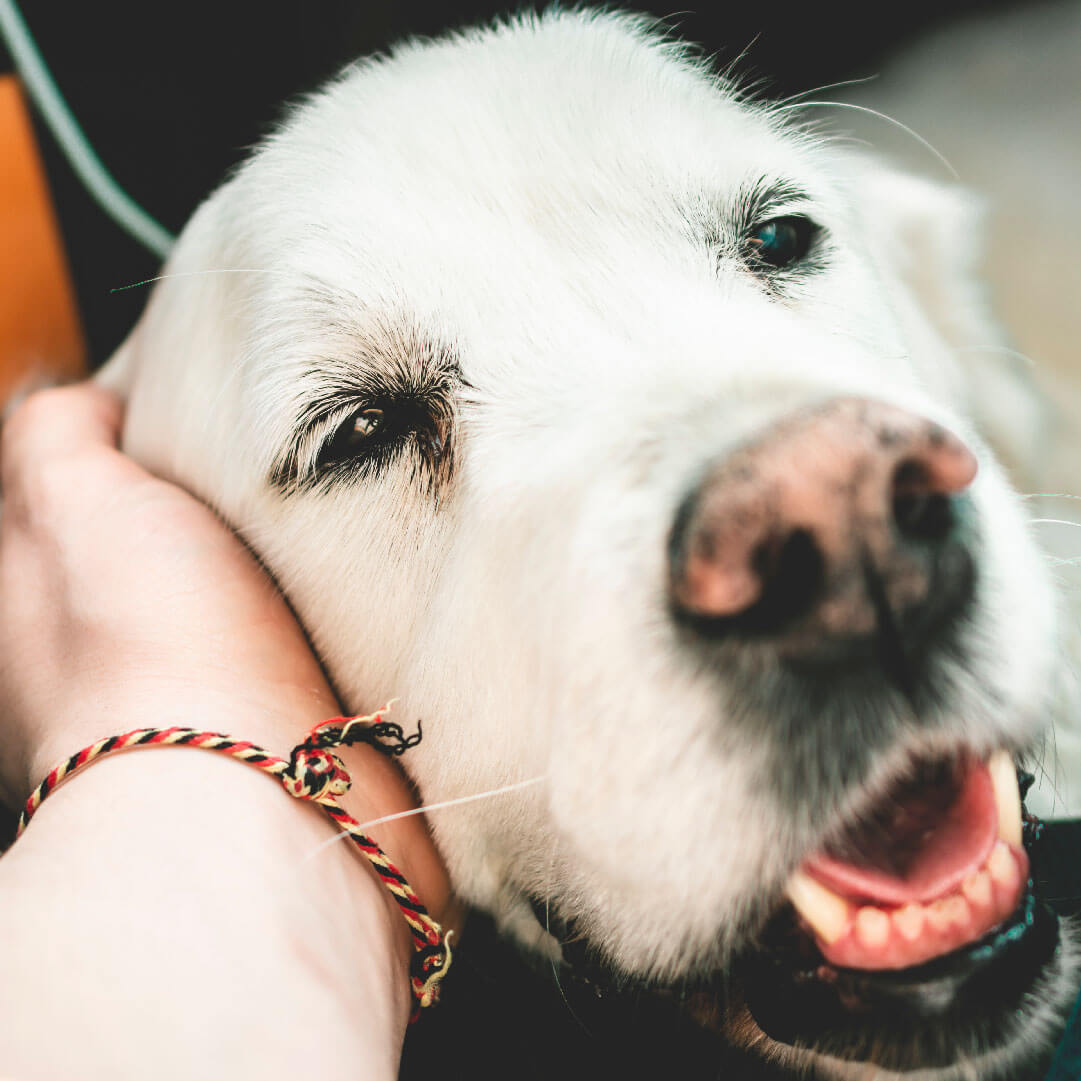 Senior Pet Care
We are there for you and your pets from when they're boisterous kittens and puppies through the golden years. Senior pets are prone to certain diseases, such as arthritis, cancer, diabetes, and heart disease, so regular check-ups increase in importance.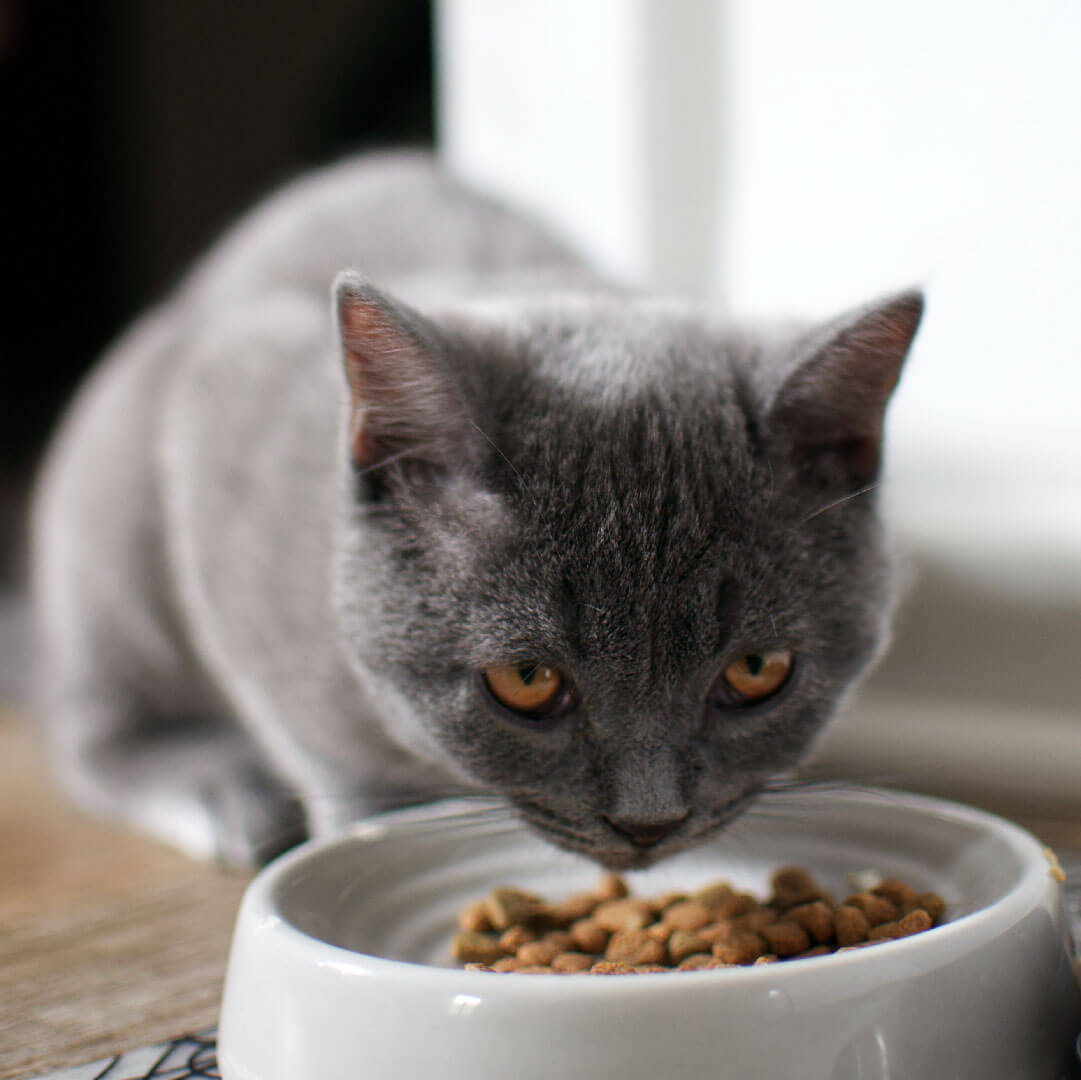 Diet & Nutrition
Balanced nutrition is an essential part of a healthy and happy pet. Our team is trained to assist and guide you in selecting healthy and beneficial choices for your pet—whatever their unique needs.
Get In Touch
Hours
Mon-Thurs: 9AM – 7PM
Fri: 9AM – 5PM
Sat: 9AM – 12PM
Sun & Holidays: Closed

Contact Us
Contact Us
"*" indicates required fields