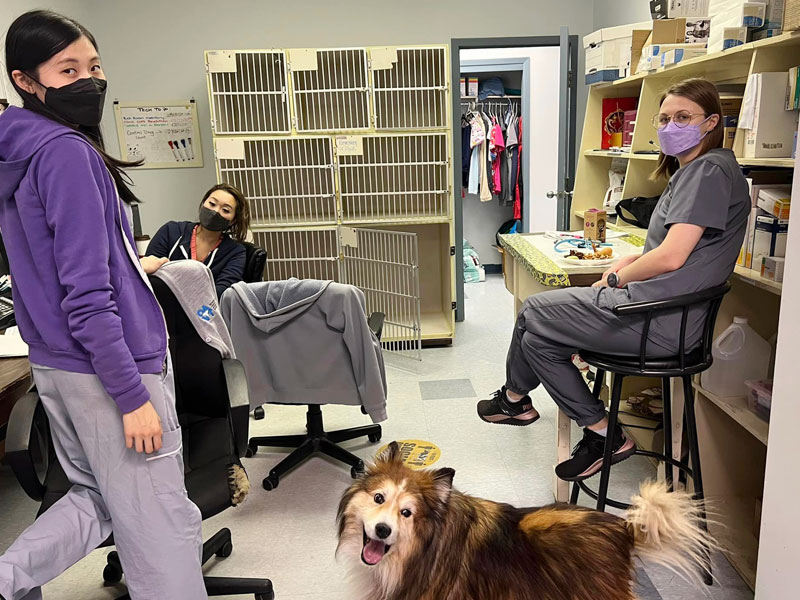 A Team You Can Trust
At Mount Joy Animal Clinic, we have a team of expert veterinary professionals who bring you the best possible healthcare and veterinary services for your family. Our clinic has been trusted for almost twenty years, six days a week, to serve our local friends and wider communities.
We love looking after your canine and feline friends, as well as your pocket pets. Their diminutive nature makes them no less important in our eyes, and we'll ensure they thrive at home with you.
Some of the clinic's key aims are to promote preventive medicine with our routine exams and keep practices as pain-free as possible with services such as laser therapy.
We look forward to welcoming you and your pet into our devoted and dependable care.
Our Values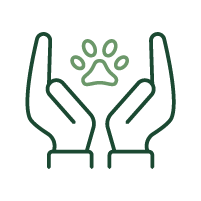 Compassionate
We show compassion and empathy to every client and patient we treat.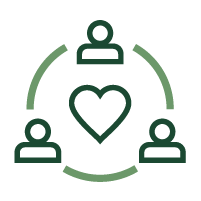 Teamwork
We genuinely care about each other and working in an environment that allows each of us to bring our best authentic selves to work.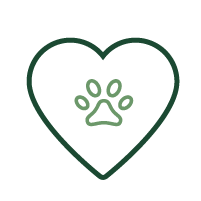 Positive
We love what we do and we integrate fun into our days as a way of being and working.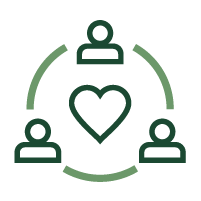 Respect
Communicate with honesty and kindness and create the space for others to do the same.